The videos on this website are for promotional purposes only. Nothing here is for sale or offered for copying without purchasing from the holder of the copyright. Use of titles written by Robert Diethild should be discussed by contacting Robert Diethild
email: diethild.diethild@gmail.com
YouTube Blog: Up, Up and Away - Long videos for more users
Your creativity isn't bound by a time limit, so why should your video uploads be? Back in July we raised the upload limit to 15 minutes for all users. Starting today, we'll begin allowing selected users with a history of complying with the YouTube Community Guidelines and our copyright rules...




Jaci Velasquez
When my heart breaks in half, and my strength cannot last,
When I'm lost in this land and I can't see your plan
When my world falls apart and the light turns to dark
When the clouds gather round, and the storms overwhelm
I'll stand!
via Michael Hickman US Army
Jaci Photo Gallery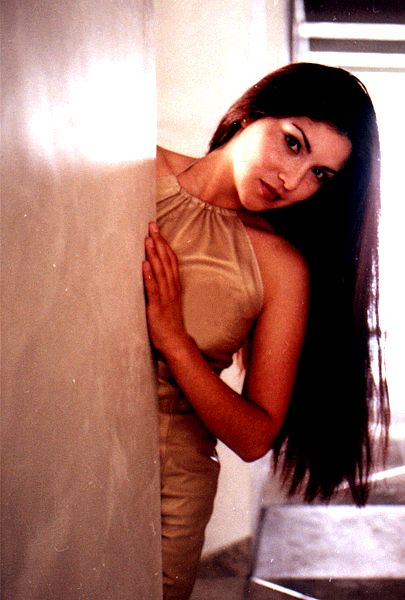 copyright© 2010 Robert Diffin (all rights reserved)

Robert Diethild Publishing
International phone: US 1-989-202-1226
300 TERRACE DR
FLUSHING MI 48433

Last Revision: May, 2011